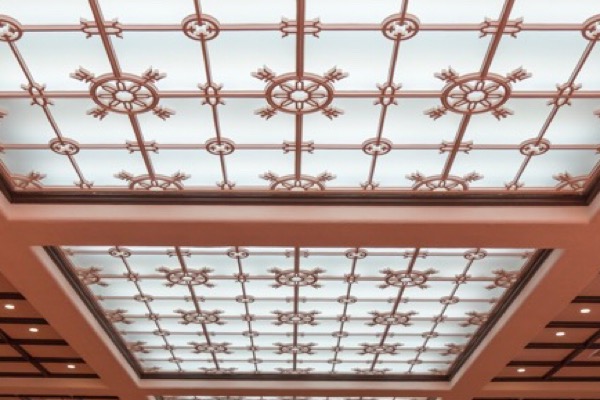 The Asian Research Library opened in the fourth floor of the General Library on October 1, 2020.
It is a specialized library that collects a large number of research materials related to Asia that have been scattered throughout the university and supports research on Asian regions. In addition to consolidating and reconstructing research materials related to Asia, and digitizing our collections, we will provide services befitting the name of "research library" which combines research functions and library functions organically.
【UTokyo Library System】Because of the COVID-19, there's a possibility that library may be closed or change service hours. Please check the latest information when using the library. [Frequently updated]
Some libraries provide the service of lending books and providing copies of materials via parcel delivery service. Please see here for the further information.