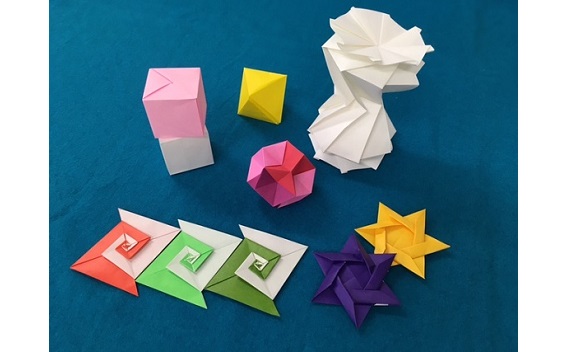 Komaba campus
Graduate School of Mathematical Sciences Library
The Library is located on the 1st and 2nd floors of the Graduate School of Mathematical Sciences building. Collections are mainly of mathematical sciences and its related subject of physics, information sciences, etc., for the purpose of research and studies.
There are spacious room with bookshelves and reading seats, and there are seats overlooking Yanaihara Park, which is located beside the building, making it a perfect environment for those who want to immerse into mathematical books.
It is widely open not only for those who belong to the Graduate School of Mathematical Sciences or the Undergraduate Departments of Mathematics of the School of Science, but also for who from other faculties of the University of Tokyo and visitors involved in mathematics from everywhere.
---
[ update : 2022.7.27 ]
Graduate School of Mathematical Sciences Building, First floor
3-8-1 Komaba, Meguro-ku, Tokyo 153-8914
E-mail:
library@ms.u-tokyo.ac.jp
UTokyo WiFi:
Not Available (NA)
ECCS terminals:
Not Available (NA)