【UTokyo Library System】There are many libraries closed or closed earlier than usual in the middle of August.Please check the latest information when using the library.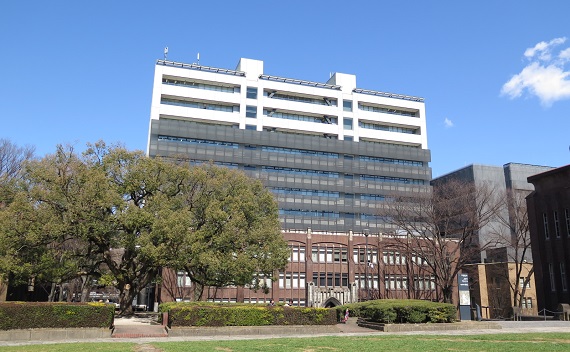 Hongo campus
Libraries for Engineering and Information Science & Technology
Each library has specialized materials according to its department and takes care of department members.
Please contact the Library General Affairs Team for the further information.
Library General Affairs Team
Libraries for Engineering and Information Science & Technology
The University of Tokyo
Phone : 03-5841-6016(Direct) Ext.26016
Fax : 03-5841-6004
E-mail : t-staff@lib.u-tokyo.ac.jp