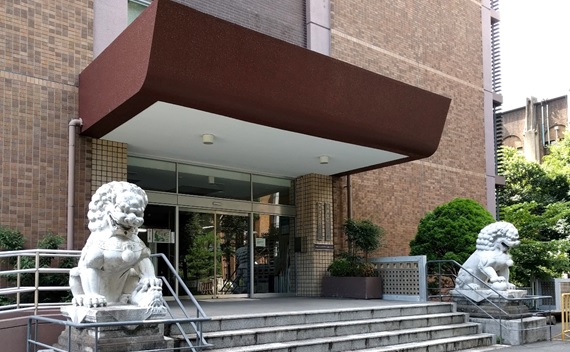 Hongo campus
Institute for Advanced Studies on Asia Library
Institute for Advanced Studies on Asia Library collection covers a wide range of fields, including politics, economics, history, literature, art, and religion of the Asian region, and is characterized by a variety of languages, including Chinese, Korean, Arabic, Persian, Thai, and Turkish, as well as Japanese and Western languages.
In addition to monographs and periodicals, the collection also includes classical Chinese books, newspapers, archival materials, and microforms.
In particular, the library has a large collection of classical Chinese books, many of which are difficult to collect today. Another unique feature of the library is its large collection of modern Chinese books and periodicals.
We also have a wealth of materials related to South Asia and West Asia.
---
[ update : 2022.7.12 ]
Institute for Advanced Studies on Asia, Second floor
7-3-1 Hongo, Bunkyo-ku, Tokyo 113-0033
E-mail:
ioclibrary@ioc.u-tokyo.ac.jp
ECCS terminals:
Not Available (NA)