【Resumed】Suspension of access to the Automated Storage (23-26 October)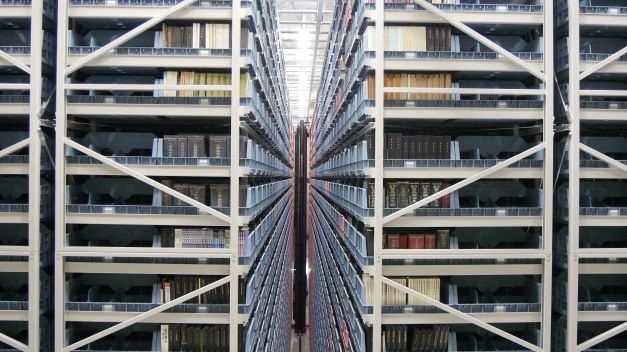 The automated storage's equipment and system replacement has been completed. Thank you for your cooperation.
---
Due to equipment and system replacement, the automated storage materials (which location is displayed on OPAC as: Gen.Auto.Storage) will not be available from 23 (Sun) to 26 (Wed) October 2022. For these materials, please retrieve copies from other holding libraries. We apologize for any inconvenience this may cause to users.
Browsing and borrowing at the General Library
Please complete the procedures for retrieving and check-out the materials from the automated storage materials by 18:30 on 22 October (Sat).
Note: The materials displayed as "Delivery" on the OPAC may be stored at the service counter. Please inquire at the service counter with these materials by the title and call number.
Request for Photocopy and Reserve
Please place your request through MyOPAC by 20 October (Thu). The applications from 21 October(Fri) onward will be processed after the automated storage resumes.
Other
The suspension period may be extended depending on the progress of the work. The library will announce on its website and Twitter @Utokyo_GenLib.